As of today, 10. February 2023 we are very happy to be back online and accessible via our updated website, again.

On this occasion, we would like to take the chance and apologise the inconvenience to all of our regular as well as prospective customers and interested visitors for considerably taxing your patience.

Of course, we are also very happy having received our regular customer's positive feedback on our website under construction website.

Therefore, with again many thanks for your kind positive feedback you can find the background picture of our recent 'temporarily under construction website' here.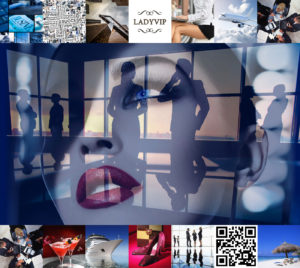 Thank you again very much for your kind understanding and feedback.