As of today we are very happy to present our website in a fresh new and modern look.
The new design should be accessible via PC, tablet and smartphone… therefore we appreciate our visitors' comments on this innovative technique.
By the way we take the opportunity to thank our regular customers for their reliability, and we hope that they will remember our traditional designed first website, which wasn't that ugly at all.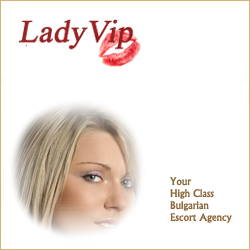 We hope that the above banner which still shows our first logo will remind you on these "good old days". 😉